Description
Receive, Watch and Stream Live TV from the Broadcast Network
EyeTV Netstream networked tuner can play or record up to four free broadcast TV channels from HDTV antenna simultaneously, and it then streams the video to pretty much any connected TV device, phone, tablet, or PC. This OTA network tuner DVR is simple to set up, has no subscription fees.

Turn a single antenna into a whole-home DVR for cord-cutters
Unlike a traditional DVR, EyeTV Netstream network-connected DVR does not plug directly into your television. Instead, you can place it anywhere in the house, and uses WiFi or Ethernet to stream broadcast channels to the connected devices inside your home or anywhere you have high-speed internet. It's compatible with any antenna through its coaxial input.
Watch Live and Recorded Broadcast TV on Any Screen
With EyeTV Netstream, you can enjoy your favorite Over-the-Air TV programs on any screen – whether on the Smart TVs, smartphones, tablets, or computers.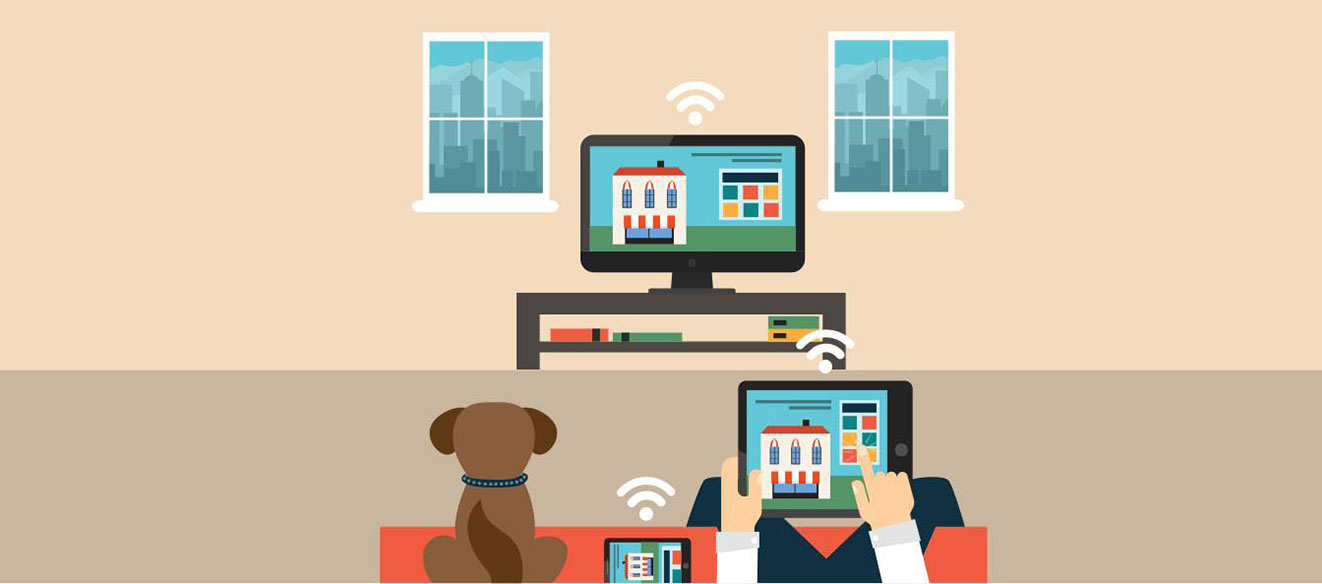 Enjoy Live or Recorded TV Anywhere
EyeTV Netstream also provides the flexibility to choose the Broadcast TV Source option that works best for you.
• ATSC is free over-the-air digital HDTV standard for North America. There is no monthly fee for ATSC HD TV.
• Freeview HD (DVB-T2), Freeview (DVB-T), digital Satellite (DVB-S2/S) and free-to-view digital cable (DVB-C) are TV standards for most European countries.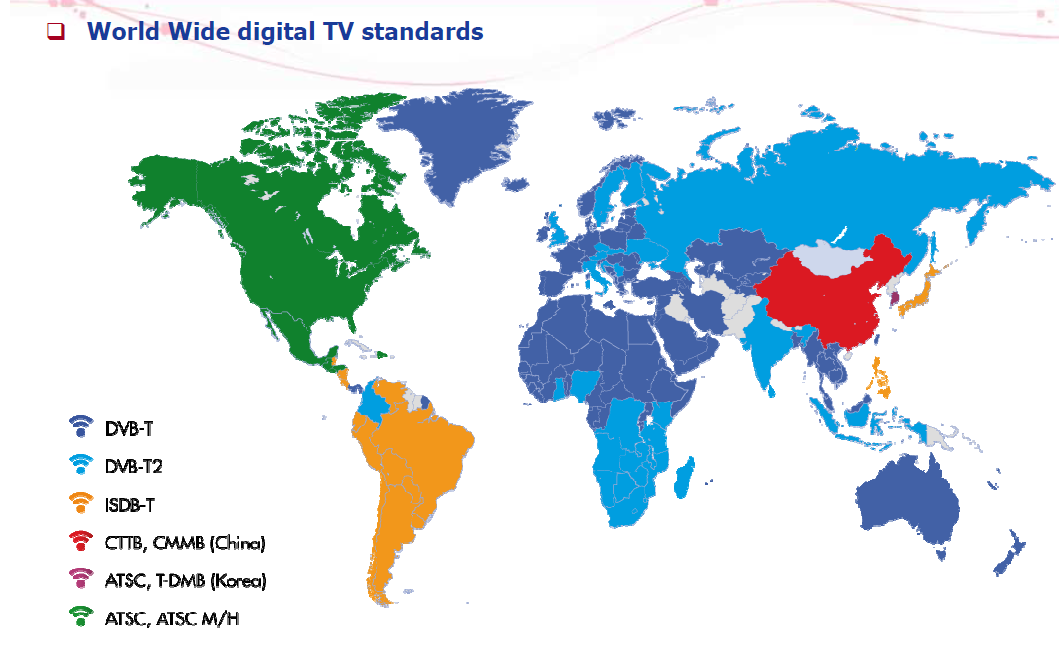 Netstream Family Comparison
Product
Netstream Air
Netstream Duo
Netstream Quad
Model
Air-A
Air-T2
Duo-A
Duo-T2
4A
4T2
4Sta
Source
ATSC
DVB-T/T2
ATSC
DVB-T/T2
ATSC
DVB-T/T2
DVB-S/S2
Watch On-The-Go
Free To Air TV
Record Live TV
Live Program EPG
Supported devices quantity simutaneously
1
2
4
Network Connection
Ethernet (WiFi optional )
Ethernet Only
Supported Devices
• iOS: iPad, iPhone, or iPod touch (5th generation); with iOS 7.0.4 or later
• Android Devices: Android tablet, smartphone
• Mac PC: OS X 10.9 or later (Customers need to buy EyeTV software for extra.)
• TV: SAT>IP-certified receiver
Dimensions & Weight
• Dimensions: 11*3.9*1.8cm
• Weight: 78g(TBD)
• Dimensions: 12x12x2.5cm
• Weight: 260g(TBD)
• Dimensions: 25 x 12.6 x 4.1 cm
• Weight: 806 g
• Suitable for wall mounting