Description
Press one button to record. Standalone, No Computer required!
MyGica HD Cap X-II is a standalone video capture box, allows you to record video directly to a USB storage device with a single click. No need for PC! No drivers, No software to install!

H.264 Hardware Compression Video Recorder For Your Videos
Record HD videos from various video source devices such as Nintendo Switch, Wii U, Xbox 360, Xbox One, PS4, PS3 game consoles, DSLR, camcorder, DV/V8/VHS/DVD/Blu-ray player, TV box etc. Offload your storage disk space or create a library of your favorite videos!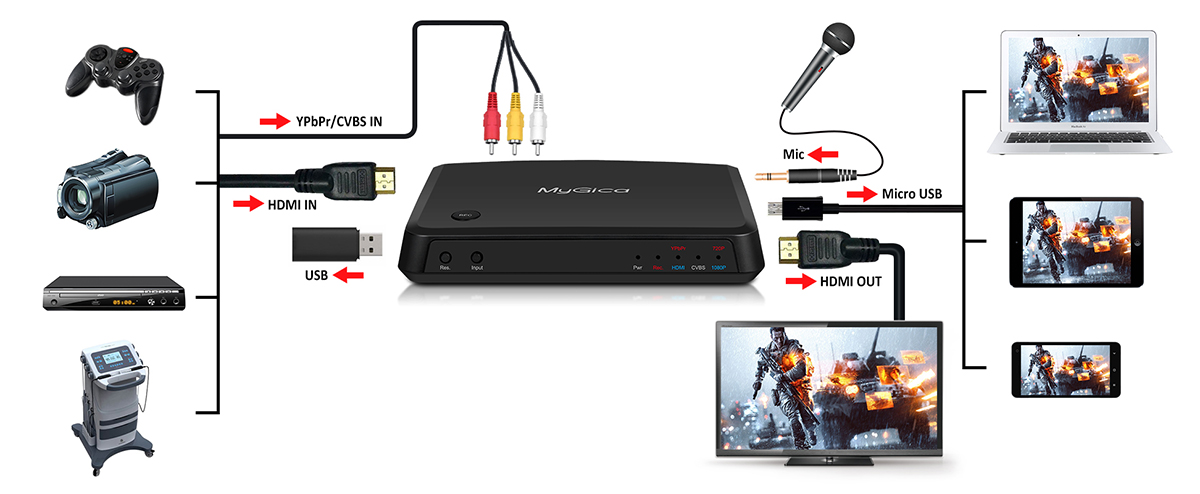 Full HD 1920×1080P Video Capture Box
MyGica HD Cap X-II video capture device can record 1080P Full HD video, stereo audio and with microphone input to record speeches to the recording video.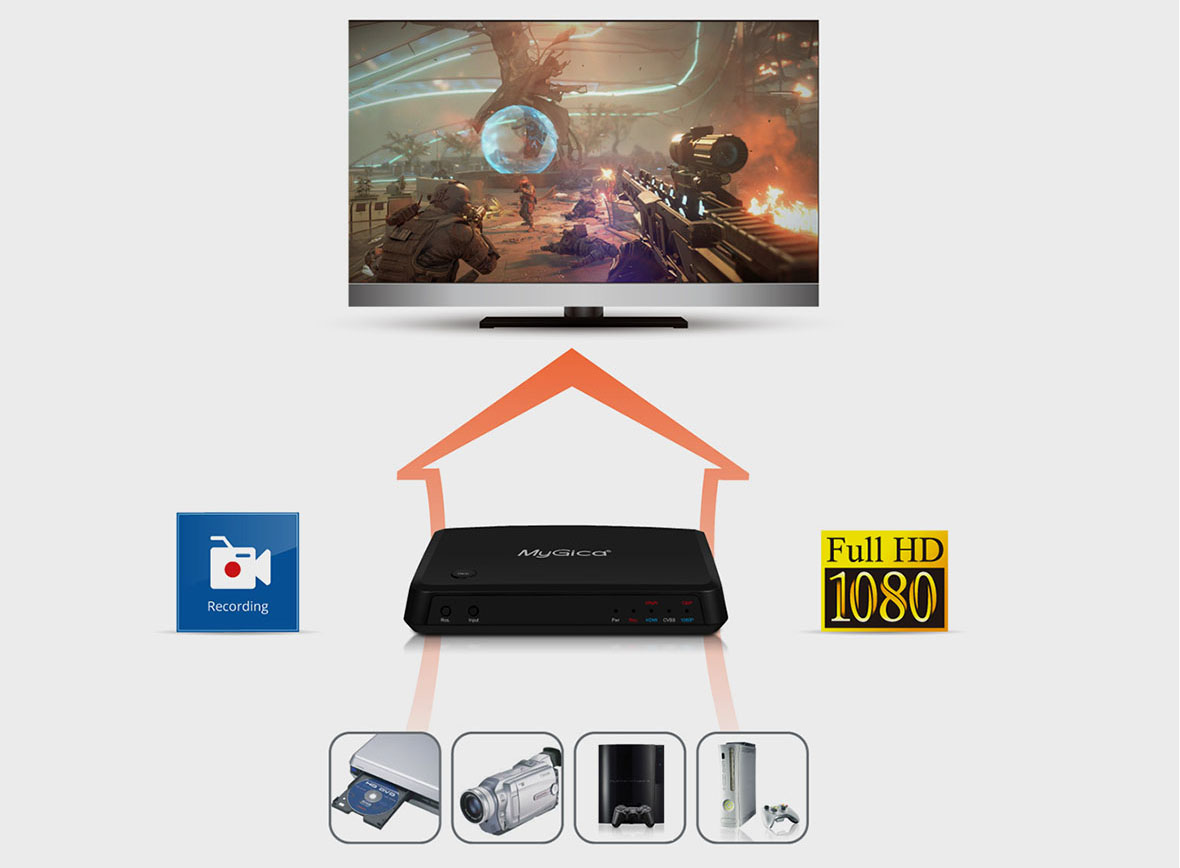 Rich and comprehensive device ports
MyGica HD Cap X-II provides you with a variety of ports to choose from, including HDMI input, HDMI out, YPbPr input, CVBs input, Mic input, USB, etc. to maximize the utilization of the device.

Use Camcorder/DSLR as Webcam to Go Live
Connecting camcorders, DSLR with MyGica HD Cap X-II, it will be a brilliant way to use your camcorder or DSLR as webcam. Together with 3-rd live-streaming software OBS, you can stream and capture your gameplay/videos to YouTube, Twitch, ZOOM, Skype, and Facebook with almost no lag.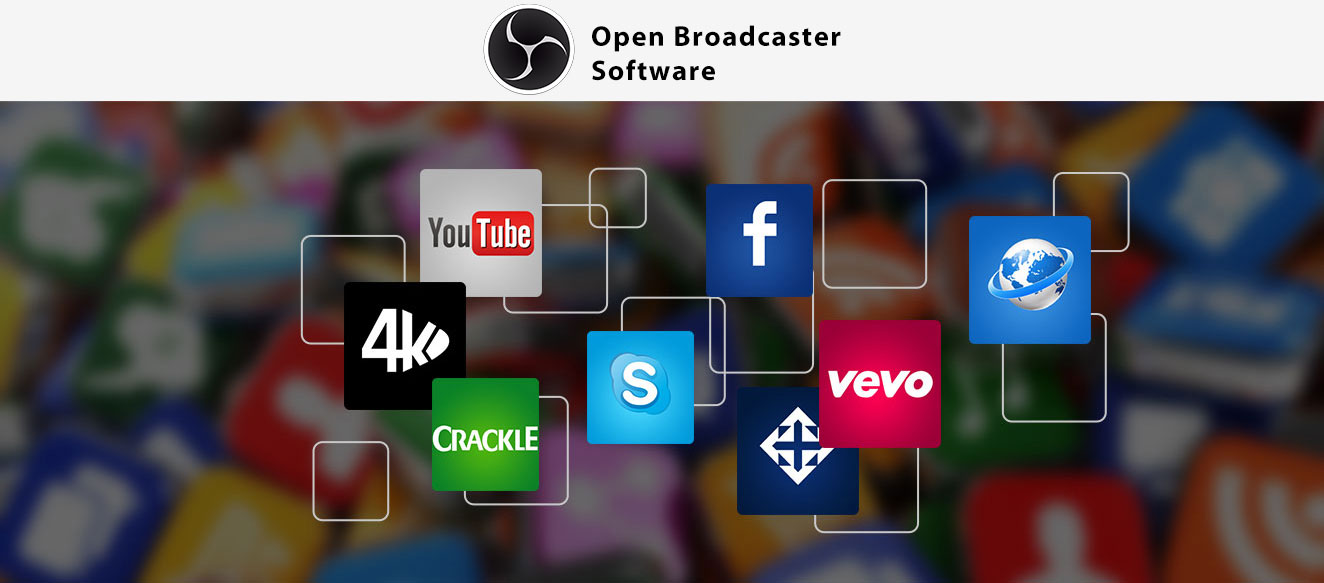 Capture live commentary or voice-over
Simply plug in the microphone and you can add live commentary when recording the gameplay!