Description
Sigmastar SSD201/SSD202 SoM with MIPI RGB display interface
SOM 20X is an ultra-small SOM (System On Module) Module based On Sigmastar SSD201/SSD202 SoC (ARM Cortex A7 core). The module integrates WiFi, NAND Flash, encrypted IC and power management circuitry on a 2.95cm x 2.95cm PCB area for smart display,86-box, voice recognition, home appliance applications and IoT Network intelligent gateway and other fields.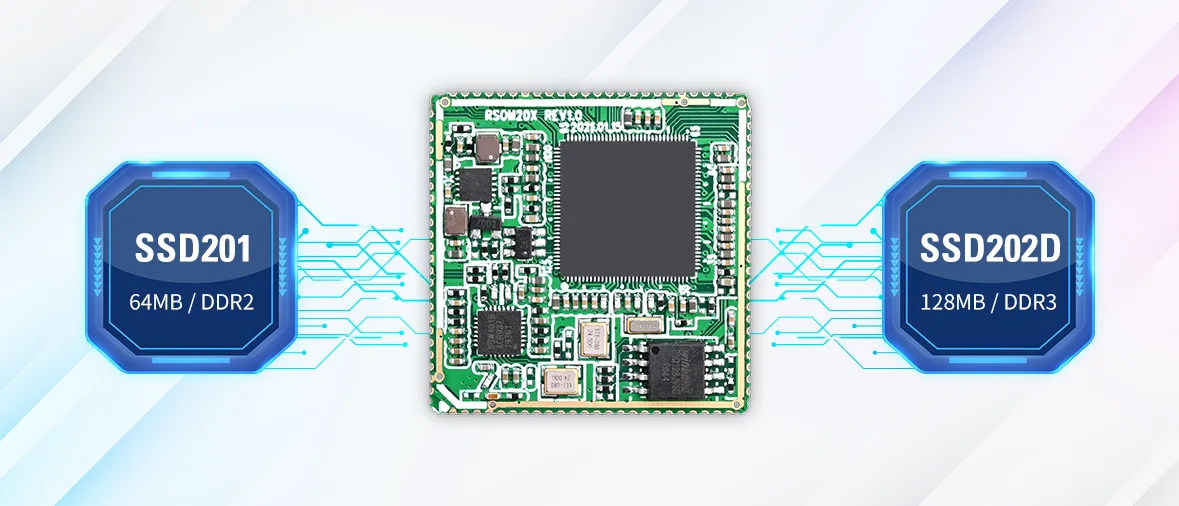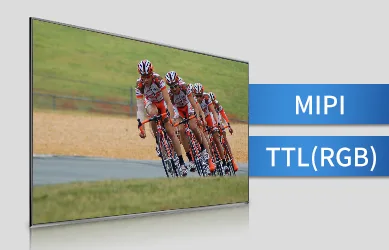 Multiple display interfaces
Can drive FHD (1920*1080) high-definition screen, built-in hardware 2D acceleration, support MIPI & TTL (RGB) interface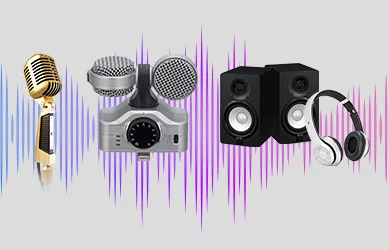 Realistic audio processing capability
Mono and Stereo; Input and Output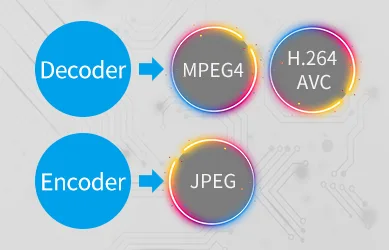 Powerful video codec function
MPEG4/H.264/AVC Decoder; JPEG Encoder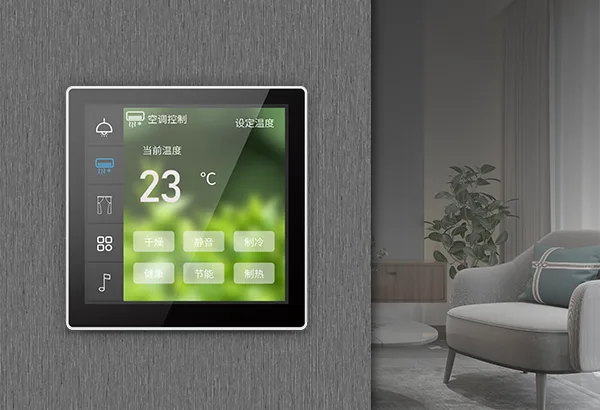 Application scenarios – Smart home Control Pannel – 86 Box
GCP21 is an all-in-one smart home control panel based on Sigmastar SSD201 ARM Cortex-A7 Dual-core 1.2GHz CPU. it is equipped with a 4-inch HD touch screen and customizable physical scene button. You can get multiple scene modes just with"one click"or control your smart devices easily in your home. It is designed with 86mm standard base, so that you can upgrade your traditional 86 switches conveniently.
Anti-Fingerprint HD Full-color Touch Screen
Support Wifi, LTE, Bluetooth, Zigbee 3.0, Z-Wave protocol
Multi scene preset mode experience intelligent control
Screen brightness ADAPTS to ambient lighting
Simple and generous UI touch interface with situational concept to create efficient human-computer interaction
Standard 86 cartridge mounting, panel seamless connection
Ultra Low Power
Processor
Sigmastar SSD201/SSD202D
ARM® Cortex-A7 dual core, up to 1.2GHz
Neon and FPU
Video Processor
Decoder:H.264/AVC,MPEG4,I/P/B
Max FHD(1920×1080)/60FPS
Encoder:JPEG/MJPEG,YUV422,YUV420
Max FHD(1920×1080)/15FPS
Audio Processor
Support stereo input and output
Support 8K/16K/48KHz sampling rate recording
Gain adjustable
2D Graphics Engine
JPG,JPEG,PNG
RAM
Build-in 64MB DDR2-1333(SSD201)
Build-in 128MB DDR3-1600(SSD202D)
ROM
256MB (128MB / 512MB Optional)
SPI Nor Flash
SPI Nand Flash(Default)
Encryption IC
Support
RTC+WDT
Build-in(ultra-low power)
OS
Linux kernel 4.9.84 + UI engine
Display interface
MIPI DSI, RGB, LVDS
Other interface
USB2.0, IR, UART, RS485, CAN, GPIO, I2C, RMII, PWM
DMIC(L/R)
SPI
SAR 3-ch
Timer
Power Supply
DC:3.3V
Power Consumer
<0.9W
Operating temperature range
0℃~80℃
Relative humidity
10% ~ 90%
Size (mm)
29.5mm*29.5mm